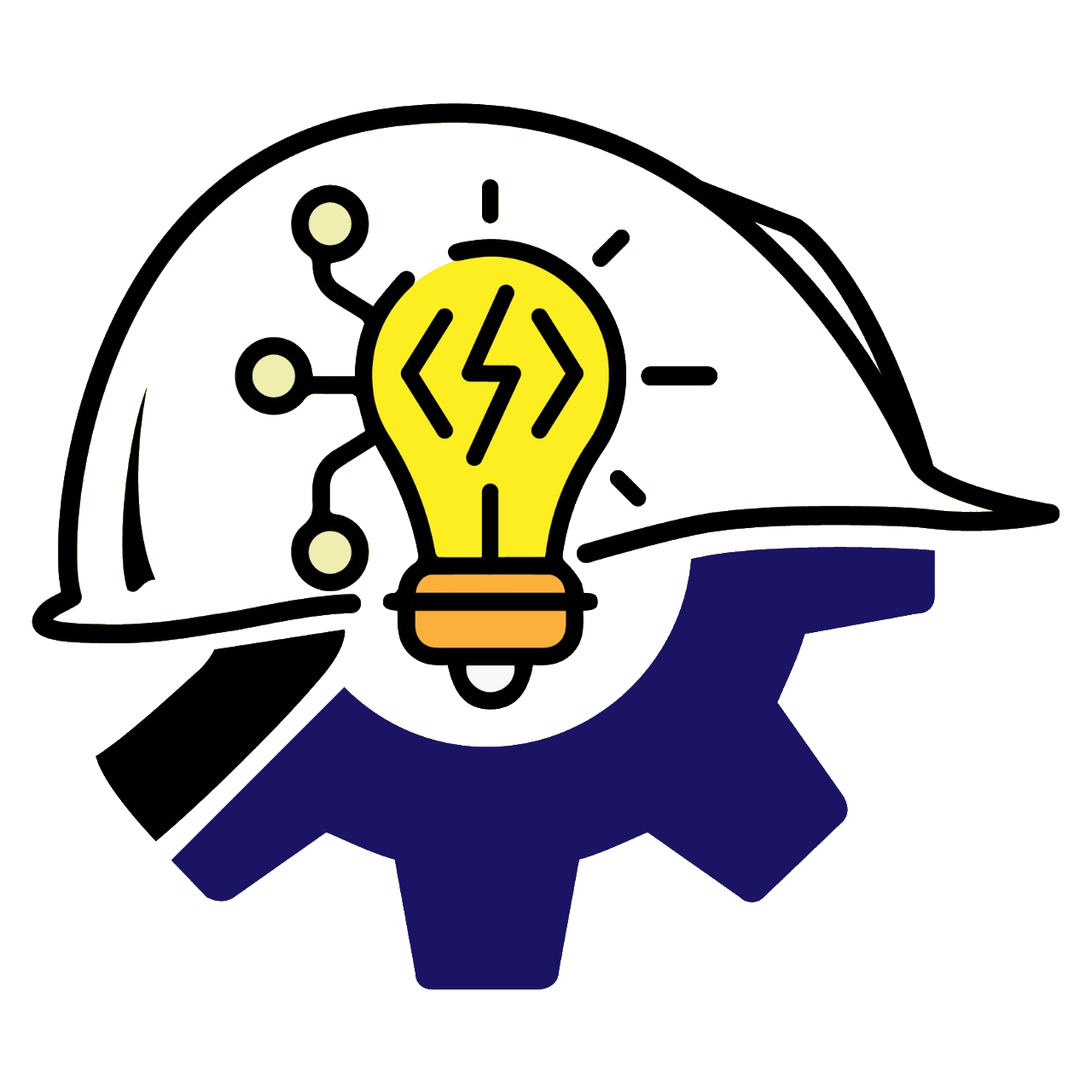 Advanced Construction Informatics and Management Lab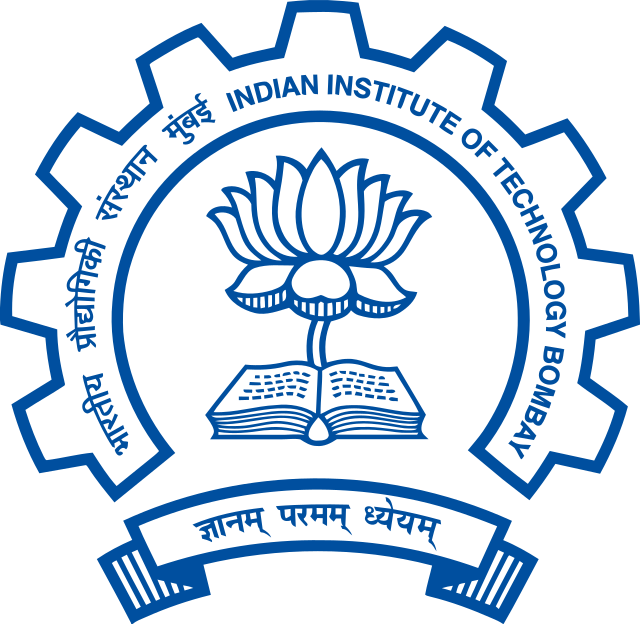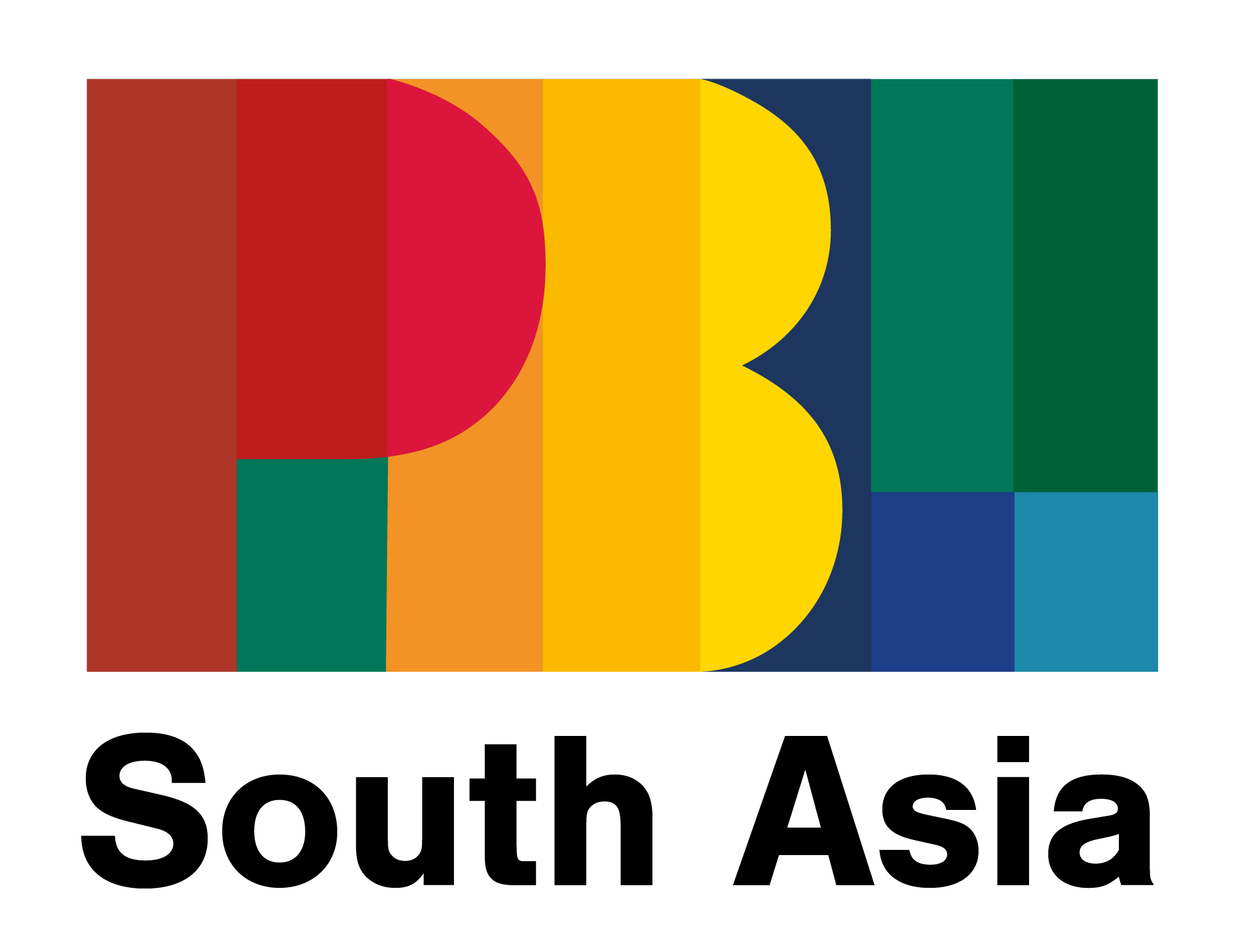 Problem-Based Learning in South Asian Universities
Partners
---
Aalto University
, Finland
Delft University of Technology
, Netherlands
Kaunas University of Technology
, Lithuania
Jigme Namgyel Engineering College, Royal University of Bhutan
, Bhutan
Sagarmatha Engineering College
, Nepal
Kathmandu University
, Nepal
Asian Institute of Technology and Management
, Nepal
Nepal Engineering College
, Nepal
Indian Institute of Science, Bangalore
, India
Indian Institute of Technology Bombay, Mumbai
, India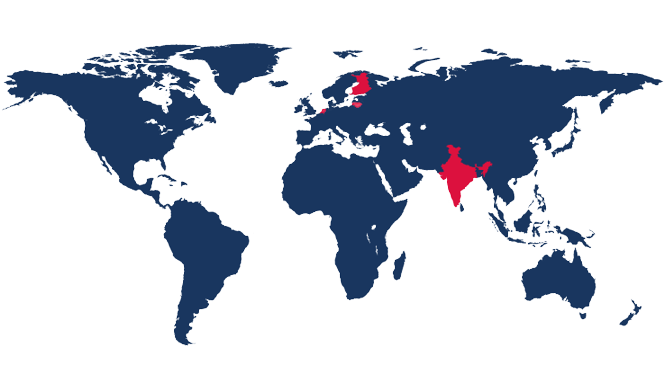 Project goals
---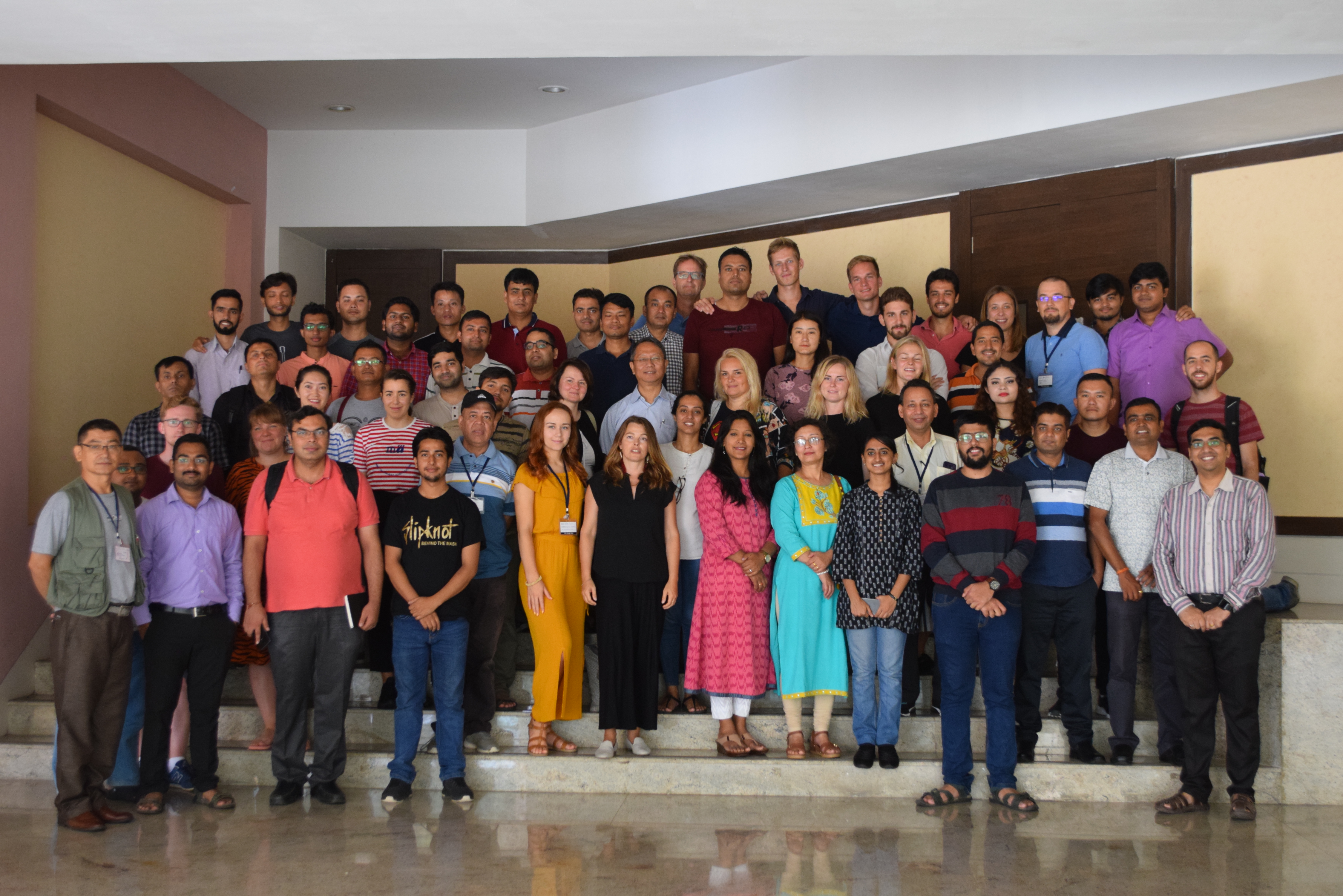 Strengthen the capacity of partner HEIs in Nepal, Bhutan and India and contribute to local innovation ecosystems


In Nepal and Bhutan, embed PBL content into existing project courses and/or establish new courses.
In India, influence national educational content development.
Integrate themes of sustainable development, social responsibility and human rights into educational practice through PBL.
Consolidate best practices in PBL, from East and West, and create synergy between local design and innovation goals and global business and innovation contexts.
Project Activity in India
---
Pilot Training Workshop
In August 2019, PBL South Asia organized a pilot training workshop in Mumbai where faculty members and teachers from Nepalese and Bhutanese institutions participated in actual PBL cases. They worked intensively in randomly mixed multidisciplinary teams, where other members included students from Finland, the Netherlands, Lithuania and India.

Altogether 7 teacher-student teams worked for 6 different case beneficiaries. The teams were mentored and facilitated by staff & faculty from Aalto University, Delft University of Technology, Kaunas Technical University, Indian Institute of Technology Bombay and Indian Institute of Science.

The workshop provided extensive practical training in the application of PBL methods for sustainable development in the South Asian context across different themes. It consisted of two weeks of intensive group work in self-organising teams focused on a real case setting with societal partners in the Mumbai area; as well as team mentoring practice, field work activities, design thinking methods, communication and dissemination activities such as poster presentation and final pitching session.